STRENGTHENING THE TORAH OF ISRAEL
All of our programs are centered around the Bet El Yeshiva Center of Higher Torah learning. The Center emboldens the next generation of Torah scholars with the tools and education necessary to inspire and lead the Israeli public.
BUILDING THE LAND OF ISRAEL
Bet El Institutions has initiated an all-time record amount of construction: housing, dorms and public edifices. Attend our dinner to support this amazing growth.
DEFENDING THE PEOPLE OF ISRAEL
All of our students enlist to serve the State of Israel with all their heart, soul and might. Our Gluck IDF Academy imbues wayward youth with newfound vigor and understanding of what they are fighting for.
Speaker
Our
Keynote

Speaker
Speaker of the Knesset – MK Yuli Edelstein
Yuli Yoel Edelstein was born in Czernowitz (former Soviet Union). He was active in Zionist circles in Moscow where he fought for the human rights of Jews to leave the Soviet Union and for their right to practice their religion as they saw fit.
Chairman
Honorary
Dinner

Chairman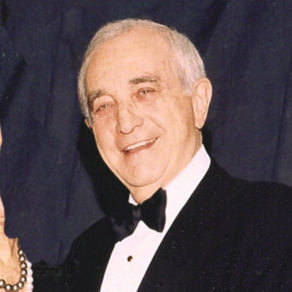 Eugen Gluck
President of American Friends of Bet El and Chairman of the Board
Where does the money go?
Proceeds from the Bet El Dinner fund educational programs and construction initiatives such as the Gluck IDF Prep Academy, where youth from disadvantaged socio-economic backgrounds receive a vital year of intensive training focused on character-building and Jewish identity. We have launched construction of a 60,000 sq. ft. new campus for the academy at a projected cost of $16 million.
Register / Ads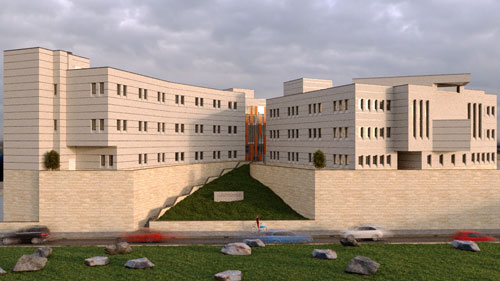 Dinner
Info
Address: Marriott Marquis Hotel, 1535 Broadway (and 46th St.) New York, NY 10036
Date: December 2, 2018
Time: Buffet Dinner 6:00-7:30 pm / Program 7:30-8:45 pm
Doors open for buffet at 6:00 pm. The program will begin at 7:30 pm. Throughout the program, the buffet will continue in the side room.
Attire: Dressy
Click the button below to reserve online
Register / Ads
or mail in a check and ad text to
E. GLuck COrp
Attn: Mr. Eugen Gluck
6015 Little Neck Parkway
Little Neck, NY 11362
Click here to see mailed dinner invitation.
Honorees
Our
2018

Honorees
Why register for the dinner?
The Bet El Dinner provides supporters of Jewish sovereignty over Judea and Samaria with the unique opportunity to become partners in its success, by building the Shomron, defending the Jewish people, and strengthening Torah learning in Israel. Don't miss out!
Chairman
Senior
Co-Chairman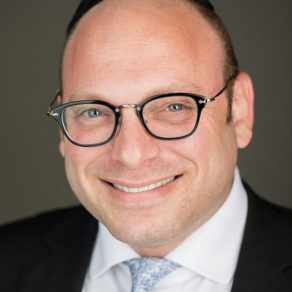 Duvi Honig
Senior Co-Chairman
Founder of  The Orthodox Jewish Chamber Of Commerce which is a global umbrella of businesses of all sizes, bridging the highest echelons of the business and governmental worlds together stimulating economic opportunity and positively affecting public policy.